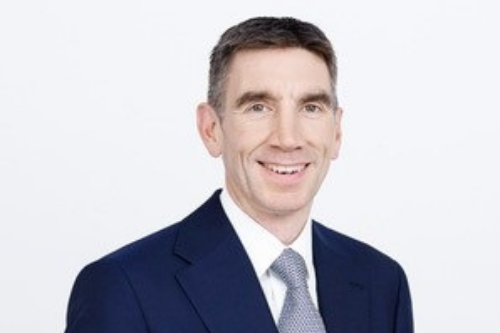 Certified insurance broker Partners & today announced the appointment of Ross Dingwall (pictured) as Managing Partner (Scotland). He will report to Aaron Devitt and join the group's management team on November 1, which the company says underscores their commitment to growing their business through talent acquisition.
Dingwall joined Hiscox where he had held several positions since 2000 including UK Sales Director, UK Broker Channel Director and most recently Distribution Director overseeing Brokers, Directs , programs, partnerships and marketing. He was also a member of its UK management team for the past 12 years and a partner since 2014.
In his new role, Dingwall will play a pivotal role in expanding Partners & 'footprint in the north of England and Scotland, using his previous experience to support the development of constructive and partnership relationships with the market. insurers.
Commenting on the news, Phil Barton, CEO of Partners &, said it was great to have Dingwall on the Partners & team. He added that the firm's belief in creating mutually beneficial partnerships between its employees, clients and insurers was crucial to its success.
Barton highlighted the experience, industry knowledge and leadership skills that Dingwall will bring to the team. He also noted that these are in line with the company's ambition to move away from "short-term and adversarial" relationships with insurers, in favor of partnerships focused on delivering exceptional results for clients. .
Dingwall said that during his three decades in the insurance business he has had the pleasure of working with many brokers across the UK and developing lasting partnerships which have benefited both clients. , brokers and insurers.
"When I was looking for my next career development, I wanted to join a company that really puts the customer at the center of its thinking," he said. "I've known Phil and the other senior executives for many years, and the more I knew about Partners & the more I knew I wanted to be a part of it. The team's values ​​and ambitions are very similar to mine and I am excited about the contribution I can make to build the UK's number one insurance consulting business.